On this page you will find links to Green Coffee Bean suppliers.
They sell only top qualitiy Green Coffee Beans. Treat your new
drum right, get some today. I offer this page and information in
hopes it will help you with your green coffee selection. Just click
on the pictures to open links.
Jim Cameron Sells some very fine coffee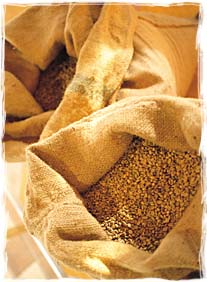 Click on picture to visit Jim's web-site or email him (click Below)
E-mail link JIM CAMERON GREEN COFFEE SALES
Pete's green coffee beans sells green beans from a E-Bay store, and from his web site, Our Coffee Barn. To go to the E-Bay store click on the picture below.
To go to Our Coffee Barn click on the 2nd picture below.
OUR COFFEE BARN click on picture below